"I am thankful to all those who said NO to me… It's because of them I did it myself."
-Albert Einstein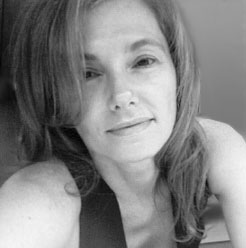 After working for over twenty-one years as a radiologist, I have become increasingly alarmed by the unmet growing demand for high quality, technology-forward access to breast health. The shortage of qualified mammographers and the gap in access to critical screening and diagnostic services in many areas of the country, and globally, is unacceptable for women today – we can do better! Because of this gap in consistent care, I was inspired to found MDH Radiology and develop the 10 point continuum of women's breast imaging services, a business model unlike any other.
I had two priorities when I created the 10 point continuum breast imaging model; to bring back the purist approach in health care and to provide consistent high quality breast imaging services, regardless of a provider's geographic location.
As a Medical Doctor, I believe, and was trained under the hierarchy and standards of the Hippocratic Oath – which is priceless and timeless. Practicing medicine under those towering standards is using a true baseline of excellence in health care. A patient recognizes this philosophy immediately and seeks it out, making it one of the keys to a successful medical practice. Without this strategy, the "premiums" of expensive facilities, modern furniture and high-tech are futile tools to strive for success.
The 10 point continuum breast imaging model was also conceived, through emphatic design, as a true solution to bridge the value gap in woman's health portfolios from providers of all types, sizes, and scope. Our solution bears the financial risk and allows providers to focus in quality and widening their scope instead of focusing on the bottom line.
As a consequence, I decided that MDH Radiology will not only seize the existing business opportunity but also must assist its partners to create value by expanding, diversifying and providing excellence in Breast Care which will improve the critical worldwide void in women's health services.
At MDH Radiology, we ensure that by combining our unique approach and skills to your practice, we create great enduring opportunities to provide what every woman deserves – early detection, excellence in care, and comprehensive services.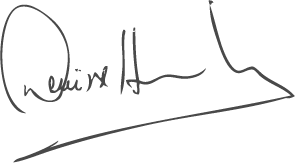 Denisse Hurvitz, MD, MBA
Founder/President